Explore Our Product Collections

Capital City Luggage Best Sellers
About Capital City Luggage

Ottawa's Luggage Experts
Capital City Luggage in Ottawa is proud to be one of the largest independent luggage retail and repair shops in Canada. We carry the best selection of quality luggage and travel products from all the top luggage brands, and guarantee to have them at the best prices in Canada. We also have an onsite repair center for luggage and similar items. At Capital City Luggage we are committed to providing you with the highest level of service. Whatever your luggage and travel product needs may be, we are here to help.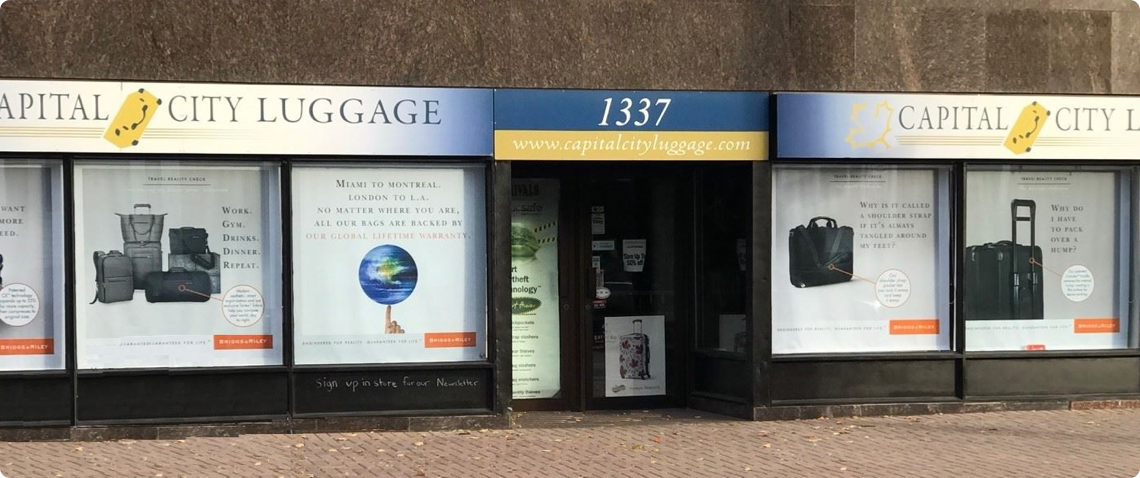 Quality Tested
Offering the best luggage that will stand the test of your travels.
Quality Guaranteed
Our luggage products come with a guarantee for your peace of mind.
Locally Owned
We're an Ottawa family business proudly serving our community with integrity.
Customer Service
Count on Capital City Luggage for friendly, helpful service.
Luggage Repair Services

Extend The Lifespan Of Your Luggage

Capital City Luggage began as a repair center for all the major airlines and department stores in Ottawa and the surrounding area. We are an authorized repair center for most luggage brands. At Capital City Luggage repairs in Ottawa, we have the experience & equipment to service most bags. Whether it's for a trip to the office or around the world, we are always here to help you.

LEARN MORE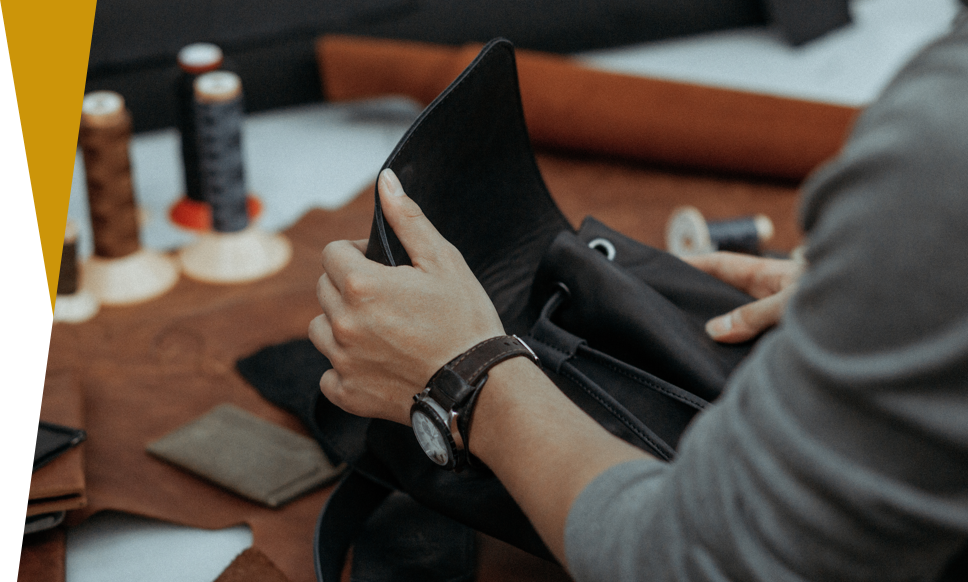 TESTIMONIALS

What Our Customers Say About Us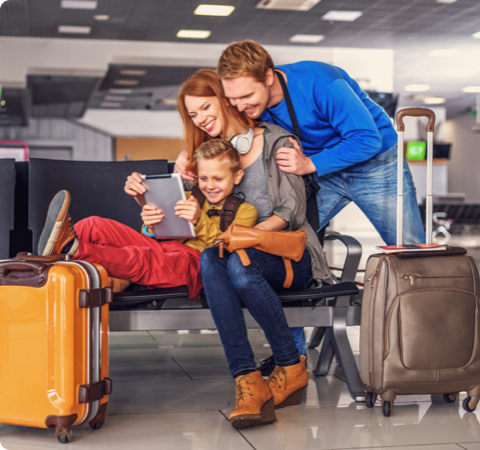 Luis Martinez

" I had the pleasure to meet Linda & Murray, I can tell that over the course of years they have been loyal to customers and they offer not only sales but services, if you ever need luggage repaired think of them and please, trust me, you will be satisfied with the world class service that they provide. The fact that they are a local business deserves respect and admiration. The best luck for many more years to come."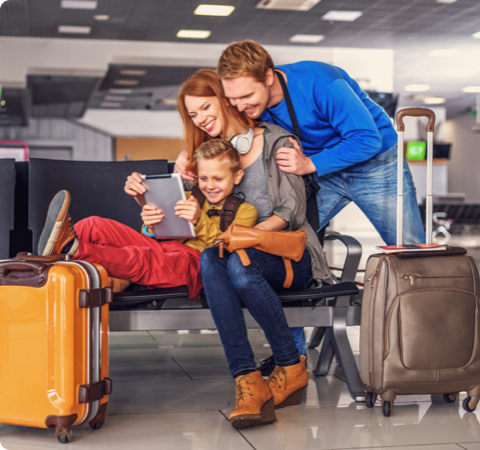 Kris Duhaime

"This store excels when it comes to luggage.. More selection than most in the valley.. Incredibly friendly service that takes into consideration all your travelling concerns.. And if they don't have exactly what you're looking for in store, you can order it!"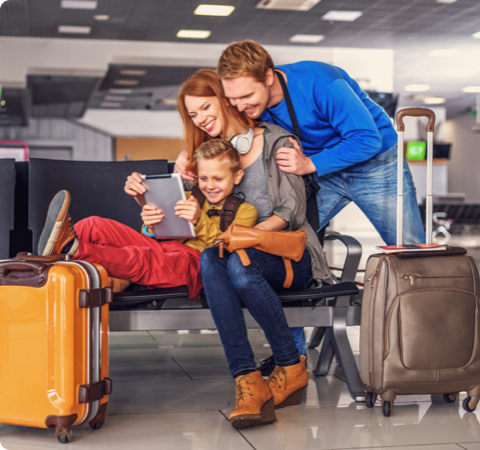 Isabelle Bradbury

"One of the only places in Ottawa that still repair luggage, and a great place to buy vegan handbags and sling packs that are stylish and are made of nylon - not the dreaded PVC. Friendly service and quality tips on all those pickpocket- deterring features like clip locks, zipped side pockets etc."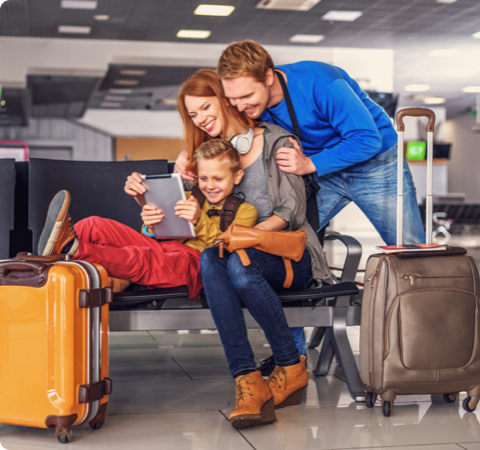 Jeffrey Fairs

"I just bought a motorcycle tail bag for a great price but the straps were lost. I contacted Amanda at Capital City Luggage and unlike the original manufacturer were able to supply new straps. every thing was a perfect custom fit within 24hrs."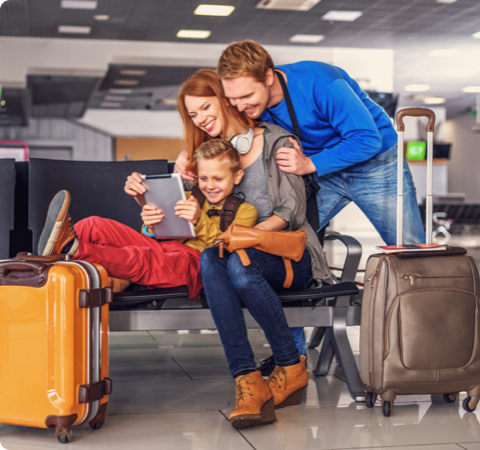 Jim Dickinson

"I have had only Great experiences with Capital City Luggage. I have always received great service that was not pushy in any way. I took my suitcase here under warranty from Samsonite. I had not purchased it here but was treated as if I had. I didn't have the receipt and they let me email it to them. Before I could even call and confirm they got my email I received an email saying it was ready for pickup. It was done in a very professional manner and looks factory new. Highly recommend this place for ALL travel needs! They even popped a Packing checklist into my repaired suitcase! Thanks!!!!"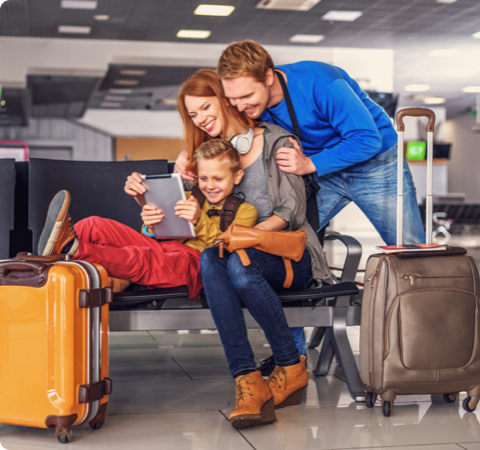 Karl Liebknecht

"Old-school service. Great selection for travel stuff."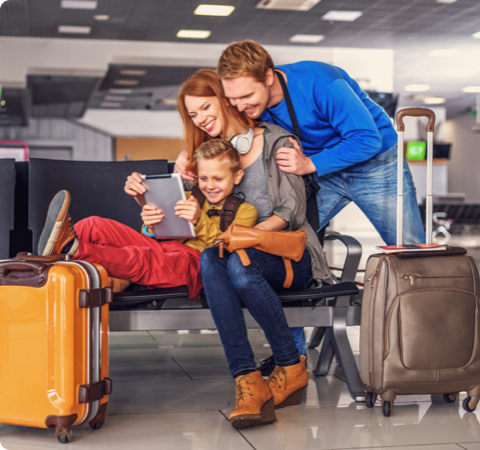 Kimberly Vachon

"This company sells the best products and has awesome service! Everything that matters to a traveller. Thank you to the staff who are so helpful and knowledgeable about the products they promote. Briggs & Riley are their #1 products, with THE best guarantee for life!!! You'll never have to buy new luggage again."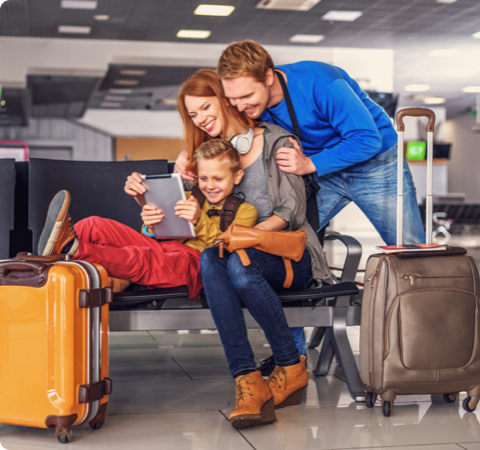 John Sankey

"We were looking for up-to-date his&hers suitcases. Deanna explained all the options, sales and price points with patience and professionalism. We ended up getting everything we wanted at a price we could afford. Far better stock and service than other places we tried."