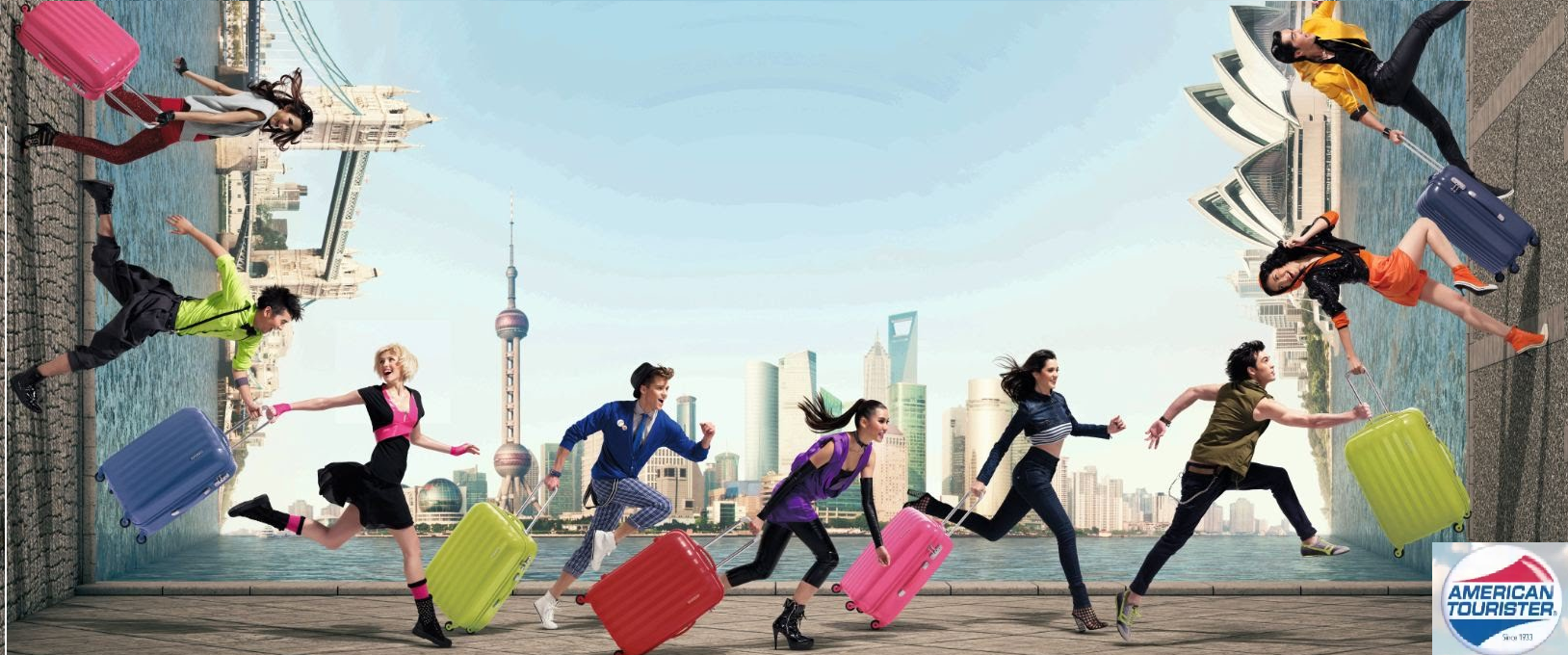 Here is where you get choices. Choosing a bag is a personal choice. Depending on where you are traveling, and for how long you are traveling. You will need to consider how the bag will be used. Will you be traveling over cobble stone? Maybe you would be best with 2 or 8 wheels for durability. Will it be raining? A hard-sided suitcase gets less water penetration. Do you need quick access to your contents? Then a soft-sided suitcase usually has front pockets, where hard-sided does not.
Industry Trends: 60% of luggage sold last year were Hard-sided, while 40% of luggage sold was Soft-sided. 70% of luggage sold where 4 or 8 wheels, and only 30% of luggage sold was 2 wheeled. 
Weight: Airlines and tour companies have regulations for bag size and weight. Know your limits before choosing a suitcase. Most luggage now-a-days is lightweight, you need to keep in mind the materials that are used to create the bags, the better quality materials often costs much more.